Vancouver POS Software Development. Point of Sales Terminal Software Development
We are a POS Software & Development Vancouver company providing POS solutions for retail control systems and Cannabis industry. Digit Art Designs's philosophy is to provide high quality solutions, service and dedication to the businesses on Vancouver and Lower Mainland areas.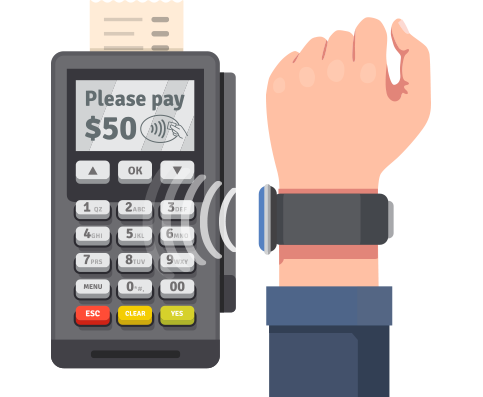 Our POS Software is an easy to use, cloud-based retail POS system
Powerful POS Inventory Management
Powerful inventory control system in our POS is designed to provide you with accurate information on all aspects of inventory to ensure that the software tools are available to manage and control inventory in the most cost-effective manner possible.
Fast and Easy Retail with Barcode Scanning in our POS
POS Inventory Management allows you to design and print your own barcode label. You can fast and easily scan and process transactions at the front till. Implementing barcode tracking of your inventory can significantly improve the accuracy of your inventory tracking and virtually eliminates any possibility of a clerk invoicing the customer for the wrong item at checkout.
The intuitive design of our POS system empowers your specialty retail team to serve customers faster, more effectively, and with greater confidence than ever before – making it easy to create great experiences for your customers.
Request a free quote or call us @ 604-523-0120